Subaru X-Mode Explained
Blog
Jan 31th, 2023
Dial X for Extreme! We love the asymmetric all-wheel drive system Subaru created to change the AWD game, but X-Mode adds control technology that makes driving in rough conditions better than ever. The system combines the advanced, all-road capability and rugged performance of Subaru, with an all-new way to drive. The X-MODE® system is equipped with the standard Lineartronic® transmission, incorporating Hill Descent Control, and goes above and beyond with AWD to pull you through the stickiest of situations. (You will see what we mean shortly.) A dual-function X-MODE® is available on the Solterra and select Crosstrek, Forester, and Outback, models. This version allows the driver to select between two settings tailored to specific driving conditions: snow/dirt and deep snow/mud.  
X-MODE® in Action
With the push of a button, X-MODE® controls 5 different features on your Subaru including the engine, transmission, AWD, and braking system to help tackle the trickiest of conditions and bring even more rugged capability into your life. This feature will use more fuel, so it is only recommended when your situation demands more grip, stability, and control. It is also important to note that X-MODE® does not operate when your vehicle is over 18mph. With the system on, the vehicle can better utilize the traction available and provides a grip that outperforms the traditional all-wheel-drive system. Here are some common scenarios where the X-MODE® feature thrives!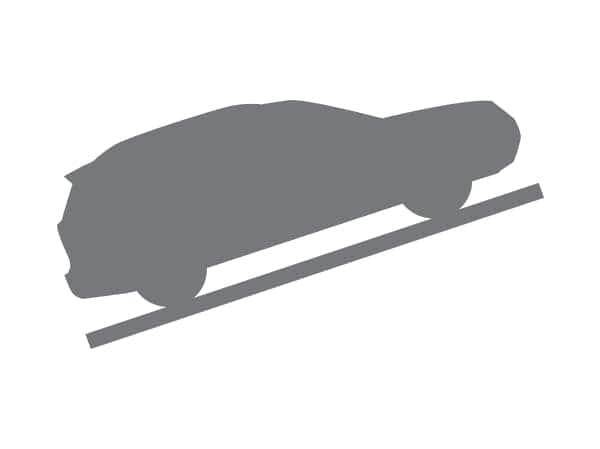 Climbing
X-MODE® enhances stability and surefootedness when driving up steep, muddy, or rocky inclines or surfaces with poor traction. The system distributes extra power to the wheels with the most grip and uses the transmission control to regulate the rotation between the front and rear wheels. This results in improved stability and increased forward momentum for a smoother climb.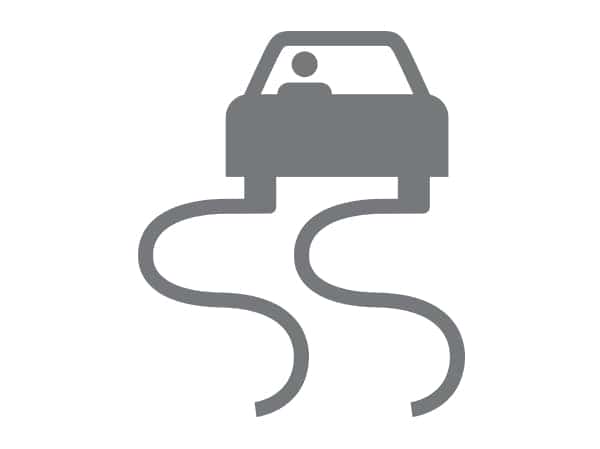 Slippery Surfaces
X-MODE® enhances the traction control system for better performance in slippery conditions. When X-MODE® is activated, it limits the throttle opening speed to prevent wheelspin. The throttle will gradually deliver torque and then increase as the wheels start to move. Although X-MODE® provides improved traction control, it is recommended to have proper winter tires for an ideal grip in snow. If you are in need of tires, visit our Tire Center!  The system proves useful if a wheel suddenly loses traction while driving at speed, helping to maintain stability and keep you on course.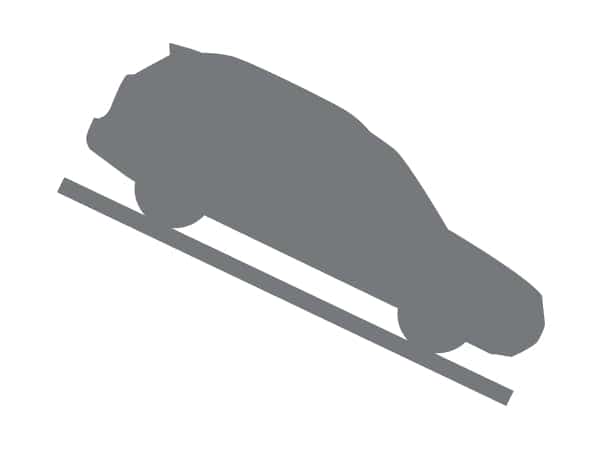 Steep Declines
When driving down a steep slope at a speed below 18mph, Hill Descent Control (HDC) keeps a constant speed, preventing the risk of brake locking. The system detects the road conditions and applies the necessary pressure to each wheel, allowing the driver to focus on steering and handling curves. This feature is especially helpful on slippery, rough, or uneven slopes. HDC instantly releases control when the driver touches either the brake or gas pedal.
X-MODE® is a game-changer for drivers looking for advanced, all-road capability and rugged performance. The system is available on certain Subaru models and allows drivers to easily take on challenging conditions. With the push of a button, X-MODE® controls the engine, transmission, AWD, and braking system for improved stability, traction, and control. Whether it's driving up steep inclines, on slippery surfaces, or down steep declines, X-MODE® delivers the necessary grip and performance to keep you safe and in control. If you're looking to elevate your driving experience, X-MODE® is the way to go.