Make Your Minivan More Rockstar than Mom Car
Blog
Feb 22nd, 2023
The infamous mom car. A minivan with 300,000 miles and an odorous mix of Cheerios, Cheetos, and half-finished lollipops between the seats. Everyone can picture one if they try hard enough. Vans and SUV's have long been associated with practicality and versatility. This makes them a popular choice for families and individuals in need of a spacious and reliable vehicle. However, despite the many benefits of owning a family vehicle, some drivers may feel as if their car looks or feels too much like a "mom car." If you're one of these drivers, don't worry! There are many simple and affordable ways to make your van feel less like a mom car and more like your own unique ride.
Before we jump into the tips to upgrade your ride, lets first break down what a mom car is. A "mom car" is used to describe a type of vehicle that is typically driven by a mother or a family caregiver. These vehicles are practical, safe, and spacious, with features such as a comfortable interior, tons of storage space, and easy-to-use technology. These cars are designed to accommodate families, with features such as raised seats for improved visibility and child-friendly safety features like child locks and car seat anchors. Additionally, mom cars are often fuel-efficient and affordable, making them a popular choice for families who need a reliable and practical vehicle for running errands, transporting children, and going on road trips. With the plethora of benefits that these vehicles offer, the tradeoff is that they aren't considered "cool" in the technical sense. Older vans and the like are rarely mentioned as a good-looking car, so we wanted to showcase these 8 ways to upgrade your ride to make it look and feel less like a traditional "mom car."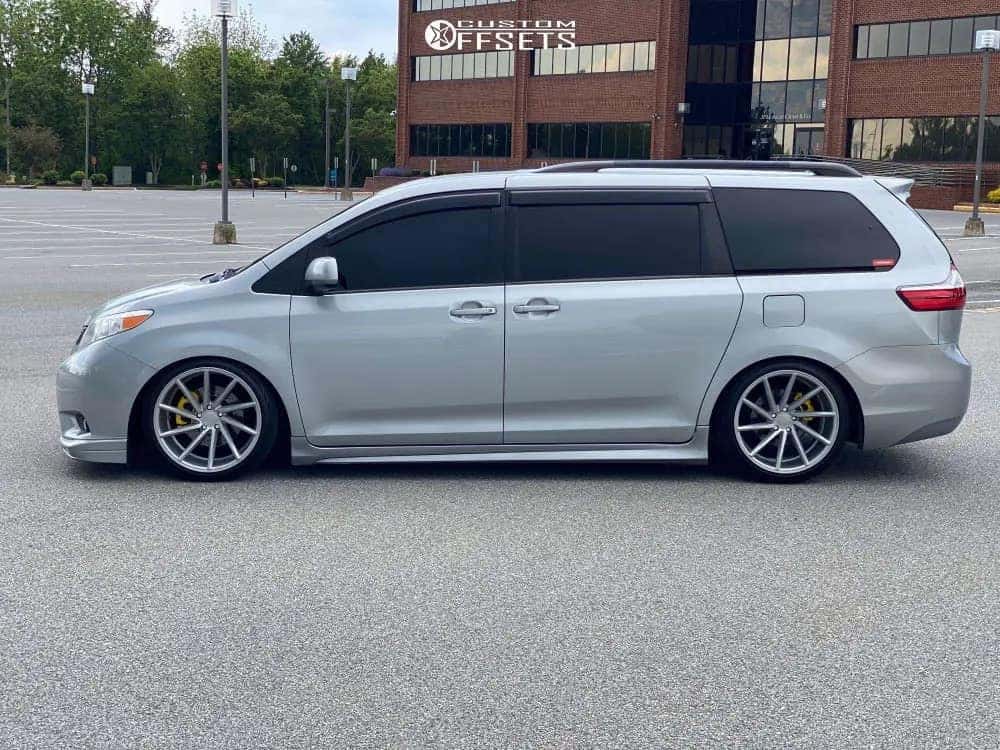 1. Custom wheels and tires: A new set of kicks for your car can greatly improve the look and feel of your van, making it feel less like a mom car and more like a custom ride. Choose a set of custom wheels that complement the style of your van and upgrade your tires to a performance or low-profile style for a sportier look.
2. Paint or wrap your van: A fresh coat of paint can make a world of difference in the look of your van. Choose a color that reflects your personality and consider adding graphics or decals to further personalize your ride. Similarly, wrap your van for a new look without having to repaint your car!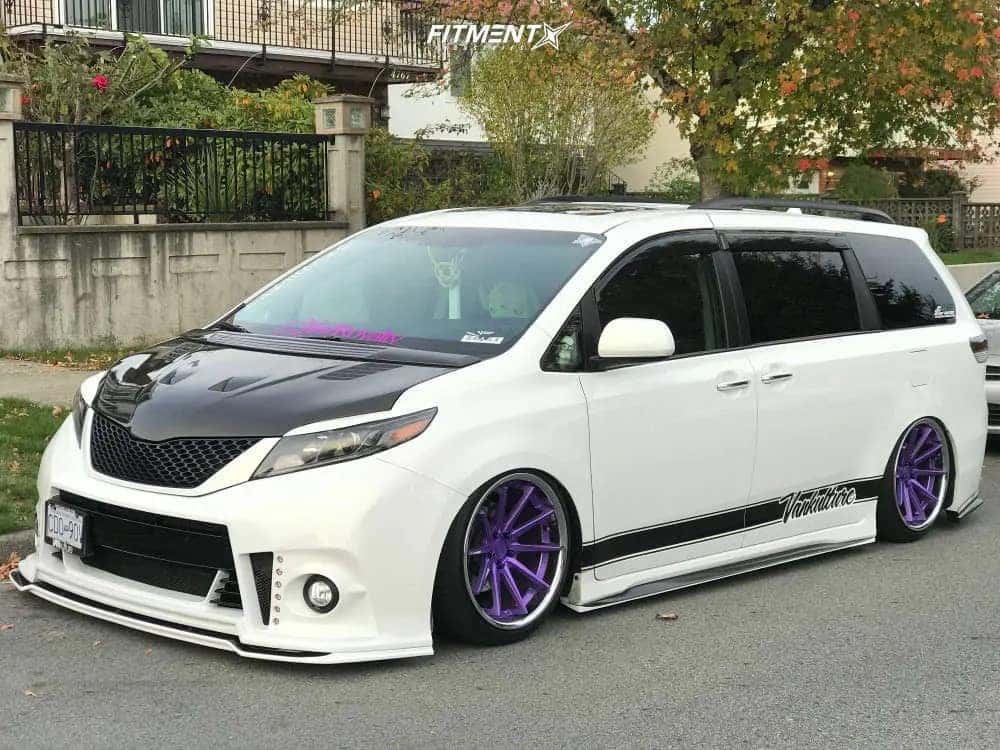 3. Upgrade your suspension: If you're looking for a sportier feel, consider upgrading your suspension. Lowering or lifting your van and adding performance suspension components will give your ride a more aggressive stance, improving both its street handling and appearance.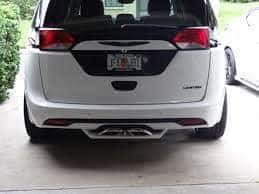 4. Install a custom exhaust: A exhaust system can give your van a sporty and aggressive exhaust note, improving both the sound and performance of your ride. Choose a performance exhaust system with a sporty exhaust note, and enjoy the benefits of improved horsepower, torque, and a more unique exhaust note.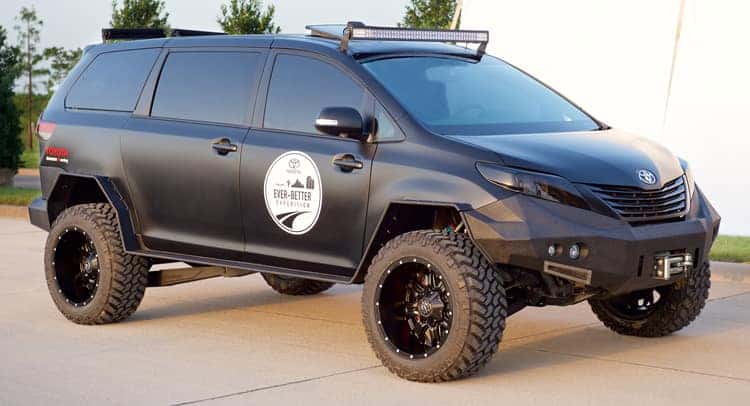 5. Add custom lighting: New lights are another simple and affordable way to make your van feel less like a mom car and more like a custom ride. Install custom LED lights or consider adding a custom headlight or taillight kit to enhance the look of your van.
6. Install a custom sound system: A new stereo plus a subwoofer can greatly enhance the driving experience of your van. Choose high-quality speakers, subwoofers, and amplifiers, and enjoy your favorite music in high-quality.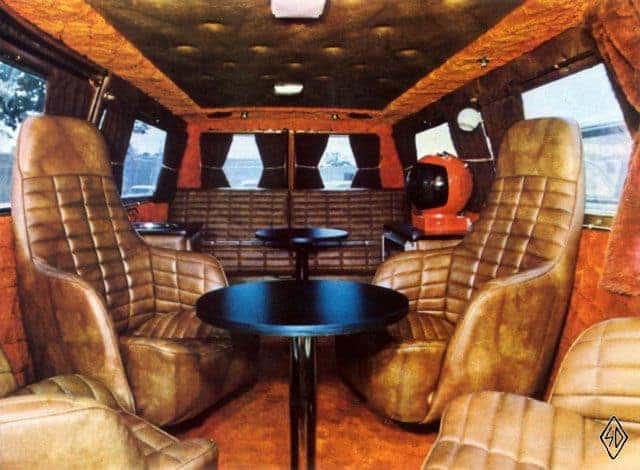 7. Upgrade your interior: Redoing your interior can make a huge difference in the feel and look of your ride. Consider adding custom leather or suede seat covers, floor mats, or a custom steering wheel for a sportier and more unique look and feel.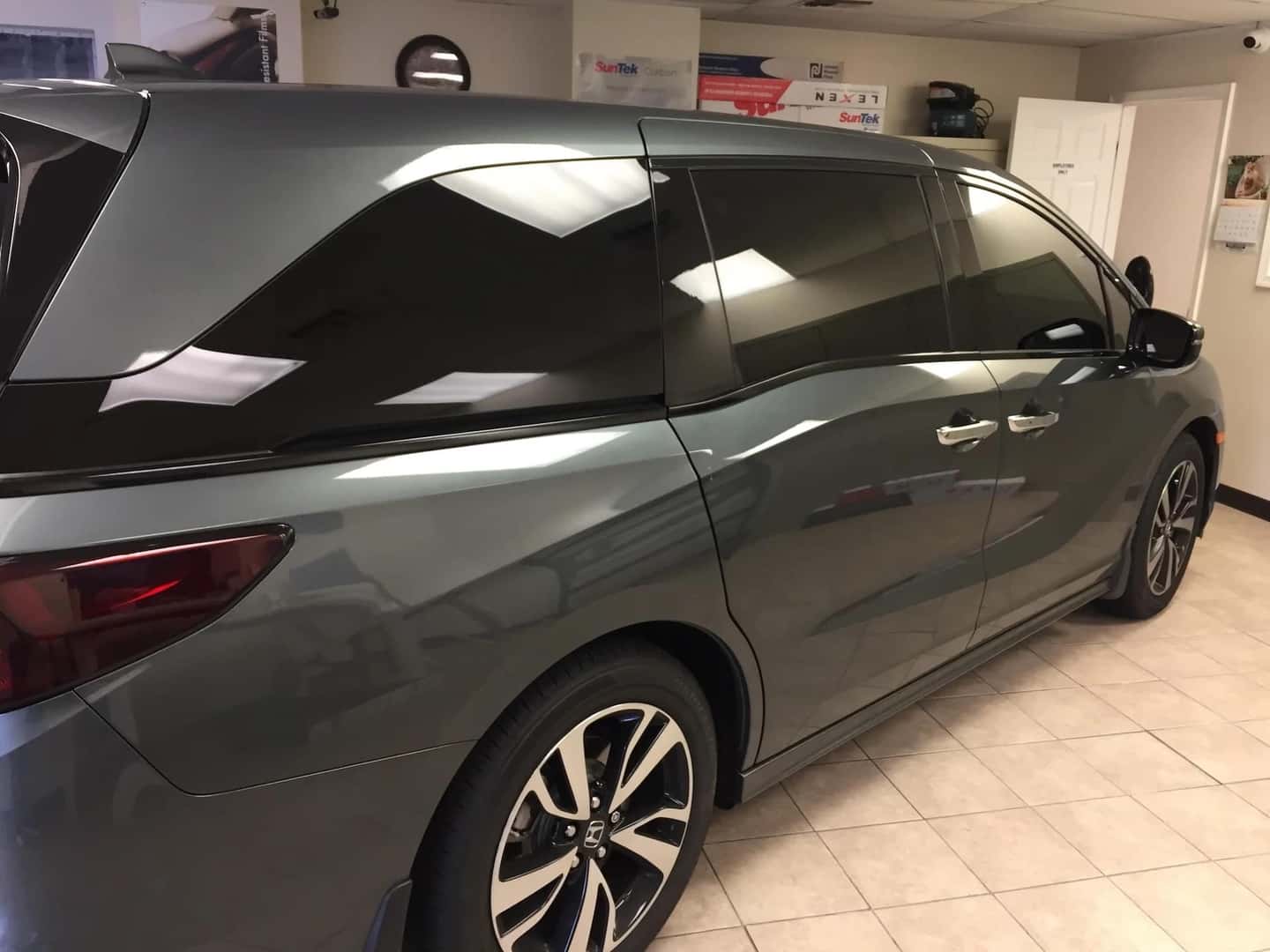 8. Tint your windows: Darkening your passenger windows can give your van a sleek and stylish look, reducing interior heat and glare, and increasing privacy and security. Choose a high-quality window tinting film for the best results.
By implementing these simple and affordable modifications, you can make your van feel less like a mom car and more like your own unique ride. So, what do you think? Could these upgrades take your mom car to a whole new level? Or are the integrities of mom cars nothing to be messed with? Leave a comment below to let us know what you think!